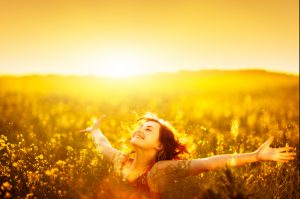 Hello! I am Dr. Irena Kay, Physician and Life Enhancement Coach.
I am excited to be able to bring you two completely different coaching modalities.
One works with the mind and is based on the Law of Attraction.
The other one, Neurokinesis, works with the brain and is based
on the cutting-edge sciences of neurobiology and brain science.
Imagine a life free from past injuries, fears, or limiting beliefs. Imagine starting with a clean slate!
TRANSFORM YOUR LIFE! SIGN UP FOR A COMPLIMENTARY DISCOVERY SESSION HERE!
Only when you are truly FREE can you be EMPOWERED to be WHO YOU ARE.
Only when you are true to yourself can you find or create a RELATIONSHIP THAT HONORS AND FULFILLS YOU.
Sessions are available in person or online!